Known as the Yellowhammer State, Alabama is one of the most unique coastal states east of the Mississippi. Filled with landmarks from the American Civil Rights Movement as well as plenty of outdoor activities, Alabama has something for everybody. The city of Birmingham's 16th Street Baptist Church, now a museum, was a protest headquarters in the 1960s. Martin Luther King, Jr.'s church and the Rosa Parks Museum can be found in the capital of Montgomery. It's the only state in the U.S. where it's a felony to wrestle a bear and boasts an alcoholic beverage as its official drink, the Clyde May's Alabama Style Whiskey. You'll also be surprised to find that Alabama was actually the first state to celebrate Mardi Gras!
Sugar-white Gulf Coast Beaches
Ultra-fine particles of quartz washed down from the Appalachian Mountains down to the beaches of Alabama, creating some of the whitest beaches you can find in the U.S. With over 32 miles of shoreline, the Gulf Coast beaches of Alabama are legendary. They are also home to nesting sea turtles that can be seen "boiling" from May to October. This is when they hatch all at the same time and make their way to the sea.
Cathedral Caverns
Step deep into the caverns' 126 foot wide entrance and into the world of the underground with a visit to Cathedral Caverns. Sinkholes, underground streams and caves are etched into the areas limestone creating a unique location to explore. 90-minute tours are available year round and will lead you to one of the largest stalagmite columns in the world sitting at 45 feet tall and 243 feet in circumference.
Wickles Pickles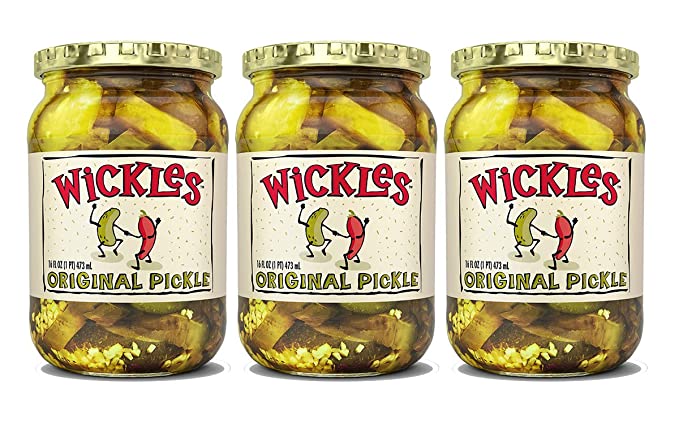 Wickles Pickles can be found all over the United States, but this tasty original originated from Alabama. These spicy pickles stem from a family recipe that has been passed down for generations. Find them in boutique markets as well as a few major grocers while you explore the state of Alabama.