From volcanoes and rainforests to wineries and ferries, Washington has a wealth of assets that make the state one of the Pacific Northwest's best vacation spots. As seen in Grey's Anatomy, Seattle has the first revolving restaurant in the world, Sky City at the Space Needle. It is also the only state named after a former US President. During your next trip to this beautiful state, remember not to get caught riding an ugly horse in the city of Wilbur, because it's illegal.
Long Beach Peninsula
Slow down, unplug, and enjoy all the Washington coast has to offer. The Long Beach Peninsula offers visitors an abundance of ultra-fresh seafood, an endless beach (it's the longest continuous beach in the US!), northwest rain forests, and unique places to stay. Grab some ice cream and stroll along the popular Long Beach Boardwalk that stretches for almost half a mile along the beach. With panoramic views of the Washington coast and glimpses of the North Head Lighthouse in the distance, this boardwalk offers dreamy views.
Hoppy Days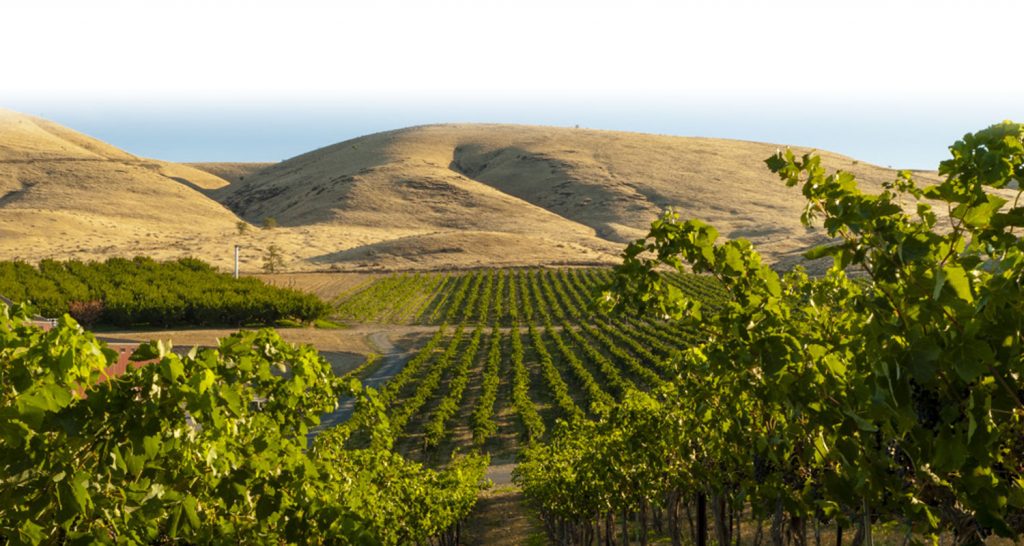 Even casual beer drinkers know the most important element of a good beer is good hops. Hops are used primarily as a bittering, flavoring, and stability agent in beer. Hops create that lovely floral, fruity, or citrus flavors you'll find in your favorite beer. Little do many know that over 77% of the hops used in the U.S. are grown in Washington's very own Yakima Valley. With over 300 days of sun, Yakima Valley is the perfect place for hops to grown and flourish.
National Parks Galore
While Washington might not boast as many national parks as its Pacific comrade, California, it does have three beautiful national parks that are worth exploring. Mount Rainier National Park, North Cascades National Park and Olympic National Park are hot spots for visitors looking to get lost in nature.