Florida is undoubtedly the most curious, wackiest, and unusual state in the US, inhabited by the weirdest people ever. And no wonder, as the local Floridians have to deal with alligators, venomous snakes, season-less climate, mosquitos and such high humidity that leaves you all wet in a second on a hot one, every day.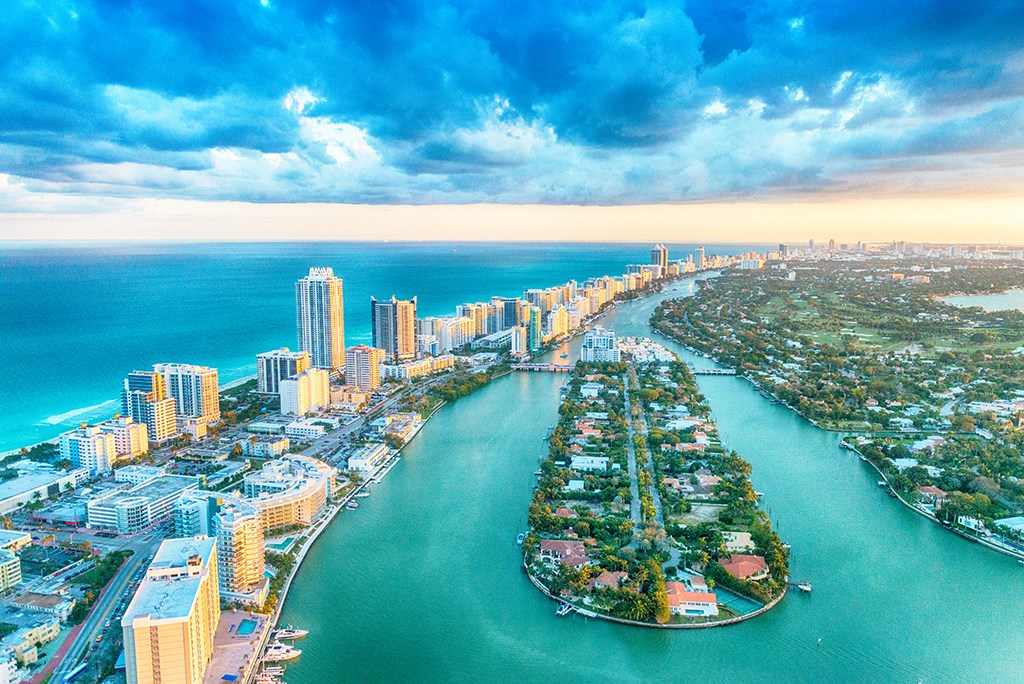 "Florida Man" Headlines
We've all seen the headlines that start with the infamous "Florida Man" title. Nearly each and every day somebody in Florida is written about for doing something completely off-kilter. Some examples include "Florida Man in "No Seriously, I have Drugs" T-shirt Arrested for Possession of Drugs", "Florida Man Suspected of Using Private Plan to Draw Giant Radar Penis", and last but not least, "Florida Man Charge with Assault With a Deadly Weapon After Throwing Alligator Through Wendy's Drive-Thru Window".
St. Augustine
Florida is home to the oldest continuously settled European established city in America, St. Augustine. Florida was first spotted by Europeans in 1513 by the Spanish explorer Juan Ponce de Leon. In 1565, St. Augustine was founded by Spanish admiral Pedro Menéndez de Aviles, who was also Florida's first governor. St. Augustine was the capitol of Spanish Florida for over 200 years. Then it became the capitol of British Florida when Great Britain took control of the territory in 1763, they then returned it to Spain following the Revolutionary War in 1783. Then in 1819, Spain ceded Florida to the United States. St. Augustine was then the capitol of the American Florida Territory until 1824 when it was moved to Tallahassee. St. Augustine has been a settled city in Florida for almost twice as long as America has been a country.  
Largest City in the U.S.
You may be surprised to learn that in terms of area, Jacksonville, Florida is the largest city in the United States. It also has the largest urban park system and the most shoreline of any Florida city. With so much to see and do in Jax, this is a destination in Florida you won't want to miss. Be sure to stop by Catty Shack Ranch to see the tigers, Little Talbot Island for the five mile stretch of shoreline, and The Florida Theatre, which is listed on the National Register of Historic Places, as it is one of only four remaining high-style Movie Palaces built in the state in the 1920's.
Golf Courses Galore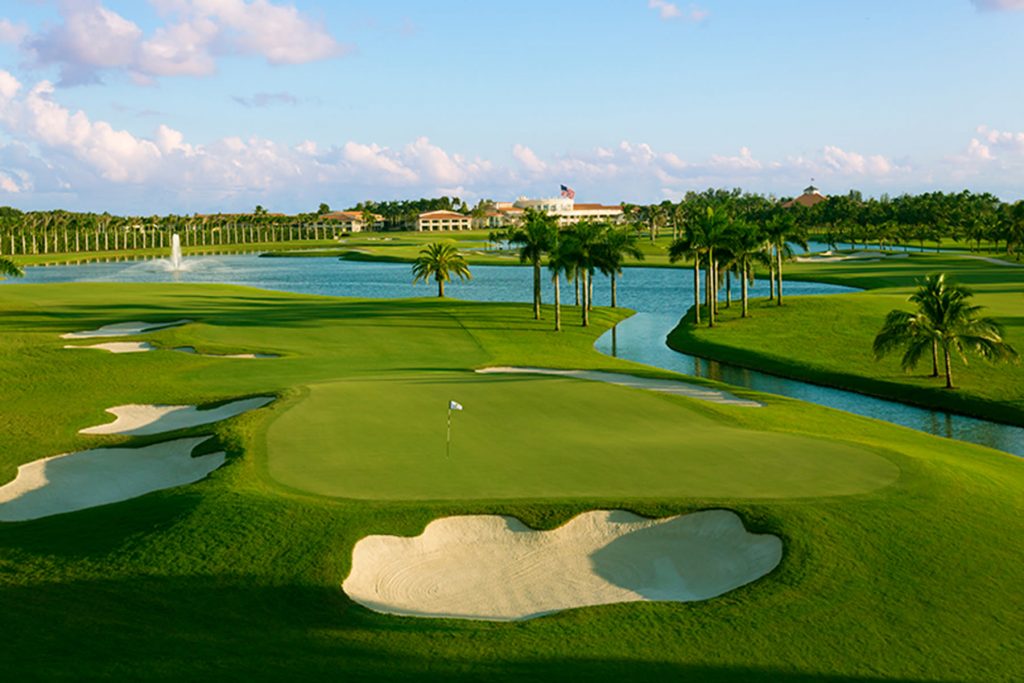 Love golfing? Then you'll love Florida. With more than 1,300 golf courses, there's never a shortage of this popular sport. Plus, Palm Beach County specifically has more golf courses than any other county in the entire country. As if that's not enough to show Florida's love of golf, you'll find the World Golf Hall of Fame and Museum in St. Augustine, Florida.
Later Gator
There is only one place in the world where someone can see both an alligator and a crocodile, Florida. The American Alligator can be found across the Southeastern United States while the American Crocodile can typically only be found in the Caribbean. However, at the Everglades National Park you can see both reptiles living together. Everglades National Park is home to many protected species like the American Crocodile, you can also find the West Indian manatee and one of the most endangered mammals, the Florida panther. It can be hard for some to tell the difference between a crocodile and an alligator. Just remember that crocodiles tend to be toothier and tanner than the greener alligators.