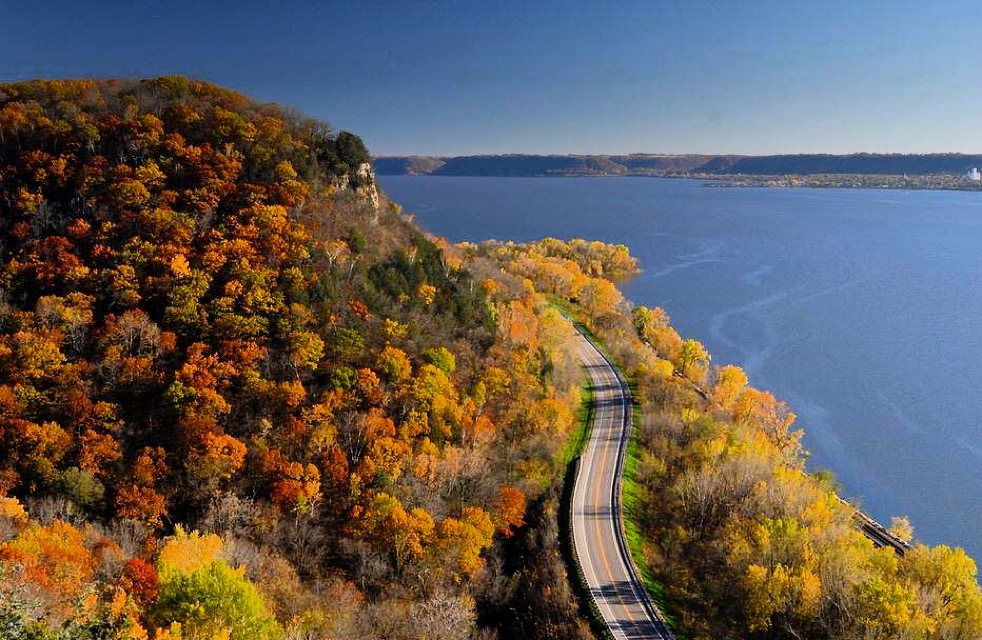 One of the only states in the U.S. known for cheese, Wisconsin, and its residents enjoy a state full of lakes, tourist attractions, and fun facts. What many may not know is the term "cheesehead" actually started as a term the German soldiers used to insult the Dutch during World War II. These days, the term is used in a bit more endearing way to describe cheese-lovin' Wisconsites. The first cheesehead was worn at a Brewers game, not a Packers game, and was a couch cushion with holes burned in the foam and painted yellow. Many may also not be aware that Barbie's fictional hometown was based in Wisconsin in a fictional town called Willows.
Ginseng
Wisconsin may be famous for their cheese and dairy products but did you know that they are also a major producer of ginseng? Marathon County in Wisconsin produces all of the nation's ginseng and about 10% of the world's supply. They even have a festival every September where people can take a closer look at the process and sample some in food and drinks. Wisconsin is also the nation's top producer of cranberries and sweet corn.
Wisconsin Dells
Known as the waterpark capital of the world, Wisconsin Dells is a hot spot for water fun. Featured on the travel channel time and time again, this city has multiple waterparks to offer the world. The world-famous Noah's Ark Waterpark is the largest outdoor waterpark in the world and featured the world's first water coaster. In addition to Noah's Ark, Kalahari is based in the Wisconsin Dells. Kalahari is the world's largest indoor waterpark and clocks in at a massive 125,00 square feet. So grab your bathing suit and head to the city of water thrills, you're sure to have a good time.
Margarine Laws
One really funky thing worth knowing about Wisconsin- they banned the sale and use of yellow margarine from 1895 to 1967. During this time residents used to have to smuggle it in from Illinois. This ban was put in place to protect the states many dairy farmers and the production of butter. During this time if you wanted to buy margarine in Wisconsin, you could only get it in unappetizing white. After the ban was lifted the state continued to enforce laws on the use of margarine. It's still illegal for a restaurant to serve margarine as a butter substitute unless the customer specifically requests it.
Effigy Mounds
Many Native American tribes would bury their dead in elaborate burial mounds. Wisconsin is home to most of the ancient effigy mounds. Many are in the shapes of people, bears, birds, panthers, snakes or other animals. Not all of them contain bodies, some are believed to have been used for ceremonial purposes. They were constructed by Native American tribes during the Late Woodland Period, and some are more than 1000 years old. Across Southern Wisconsin there are thousands of them. However, due to urban development and farming it is estimated that only about 80% of them remain. Many are protected in state parks like Cranberry Creek Natural State Park and High Cliff State Park. 
Badger State
The official nickname of Wisconsin is "The Badger State". One would think that would be because of the forest critters but that is not the case. The nickname comes from the early 19th century when Wisconsin saw a boom in their mining industries. Thousands of men came from all over looking for work. Many of them could not afford a place to live, so they made themselves homes by digging caves into the rocks. These reminded many of badger homes. So, people started calling the miners badgers or referring to them as "badger boys". Then it came to represent the state itself.